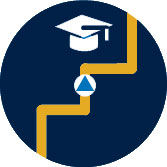 ASSESSMENT AND ADVISING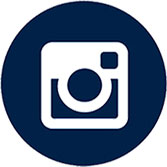 PRE-DEPARTURE ORIENTATION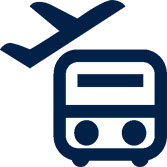 AIRPORT PICKUP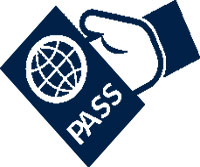 VISA GUIDANCE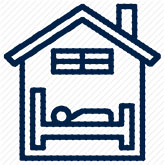 ACCOMMODATION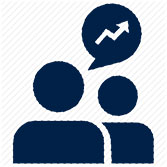 MENTORSHIP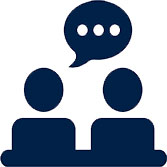 Consultation
We consult with Canadian schools to find the best match of your interests and requirements.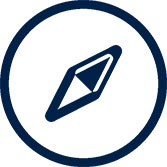 Guidance
We process and follow up on your application with Canadian universities and colleges.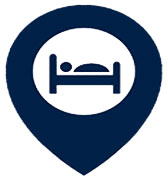 Accommodation
We help to find suitable accommodation for you in Canada;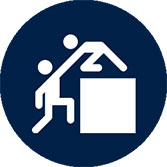 Mentorship
We provide mentoring support to students throughout graduation years and beyond.
"I had a really good experience with ELISI. I got my university offer letter in 5 days and my visa in 20 days. I received useful and timely guidance from ELISI throughout my admission and visa process. My sincere gratitude to the entire ELISI team!"
"I had a great experience with ELISI! With appropriate consultation and guidance from ELISI, my entire study Canada journey was smooth and pleasant! The staff team is very friendly, accessible, and spontaneous in responding to my endless queries."
"Best service, the people are experienced and caring and helped in making my admission and visa process straightforward and easy. I'm very lucky that I found ELISI at the right time!"
"One of the best educational consultancy firms located in Canada but working with us (Bangladeshi students) fulfilling our higher study mission in Canadian academic institutions. I highly recommend my fellow students who are interested in pursuing higher studies in Canada to contact ELISI."
Our Partner University in Canada